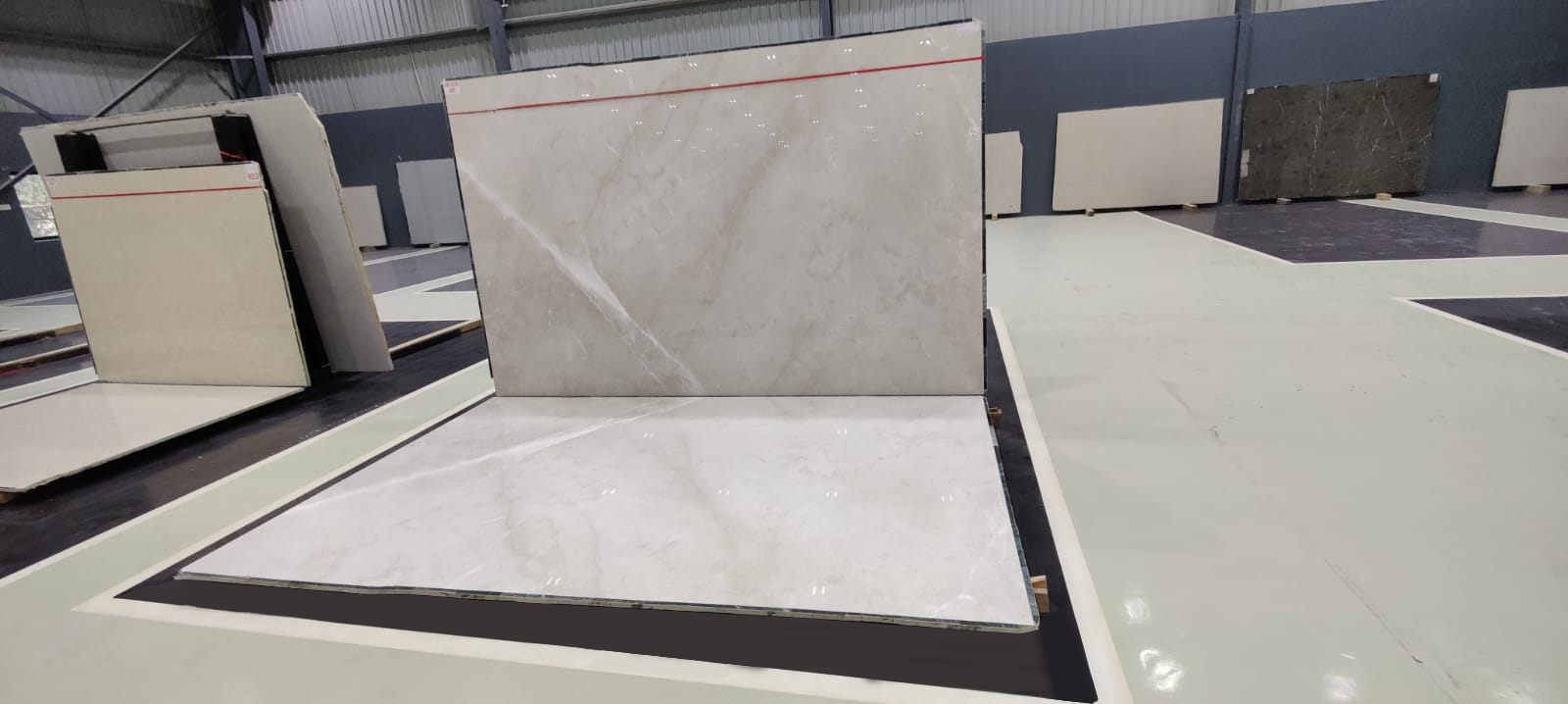 COMPANY PROFILE
Top Marble Manufacturers Suppliers & Exporters in India
The company uses fully mechanized and scientifically developed machinery in the quarries and processing house in keeping with the international standard. It is the fastest growing company in Udaipur. Our aim is to provide an experience to the end customer with artistic beauty which is a unique gift of nature.
We lead as the Marble and Granite exporters in India. Also, we are not merely conduits of stone trading, but we cater to the needs of international clients with our expertise, experience and efficiency. Riddhi Siddhi Tiles has been faithfully serving the market with the top-class imported marble sourced from the best countries who specialise in the production of top-notch quality marble and stones. We believe in providing single point solution to all your stone need's.
Along with this we are always striving to get NEW & EXOTIC material into our collection. We can meet your needs with utmost ease & consistently. We offer complete atmosphere of perfect cooperation and coordination. The Company has inherited a legacy of discipline, dedication, customer focused approach while maintaining the premium quality of the work.
We Are Not Merely Conduits Of Stone Trading, But We Cater To The Needs Of International Clients With Our Expertise, Experience And Efficiency. We have the most modern, environment-friendly, versatile & high capacity machinery, which permits us to carry out any kind of job even at the shortest notice. Our highly proficient qualified manpower work to produce the best quality of marble from the core of the earth.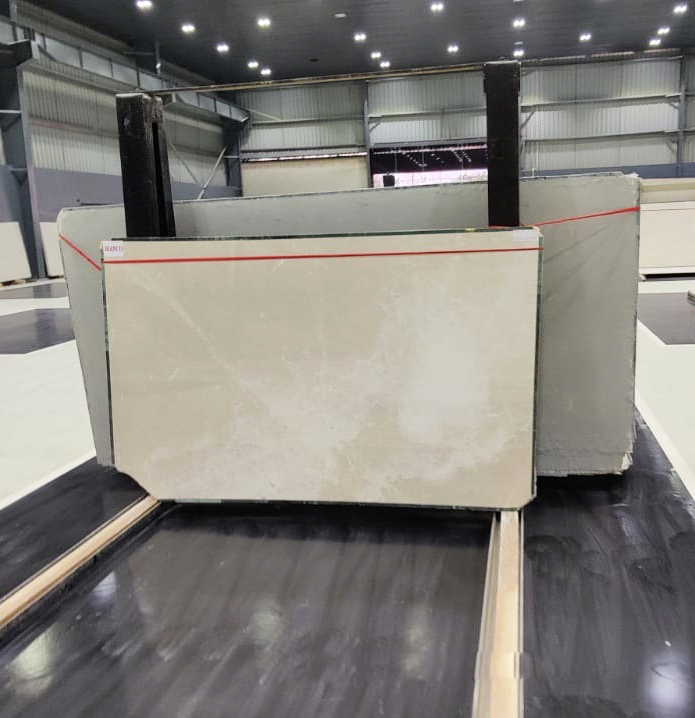 Supreme Quality
We supply only those pet products that meet industry standards and show excellent results in the process.
Affordable Pricing
We give the best of quality with a good rate which suits all without any compromise on quality.
Our Commitment
Our clients, like our customers, are our most treasured assets. We believe in nurturing all our relationships with commitment and loyalty.
Reliable Customer Services
Our transparency with customers is huge factor behind our success in this field. We are trusted by thousands of clients from India and worldwide locations.